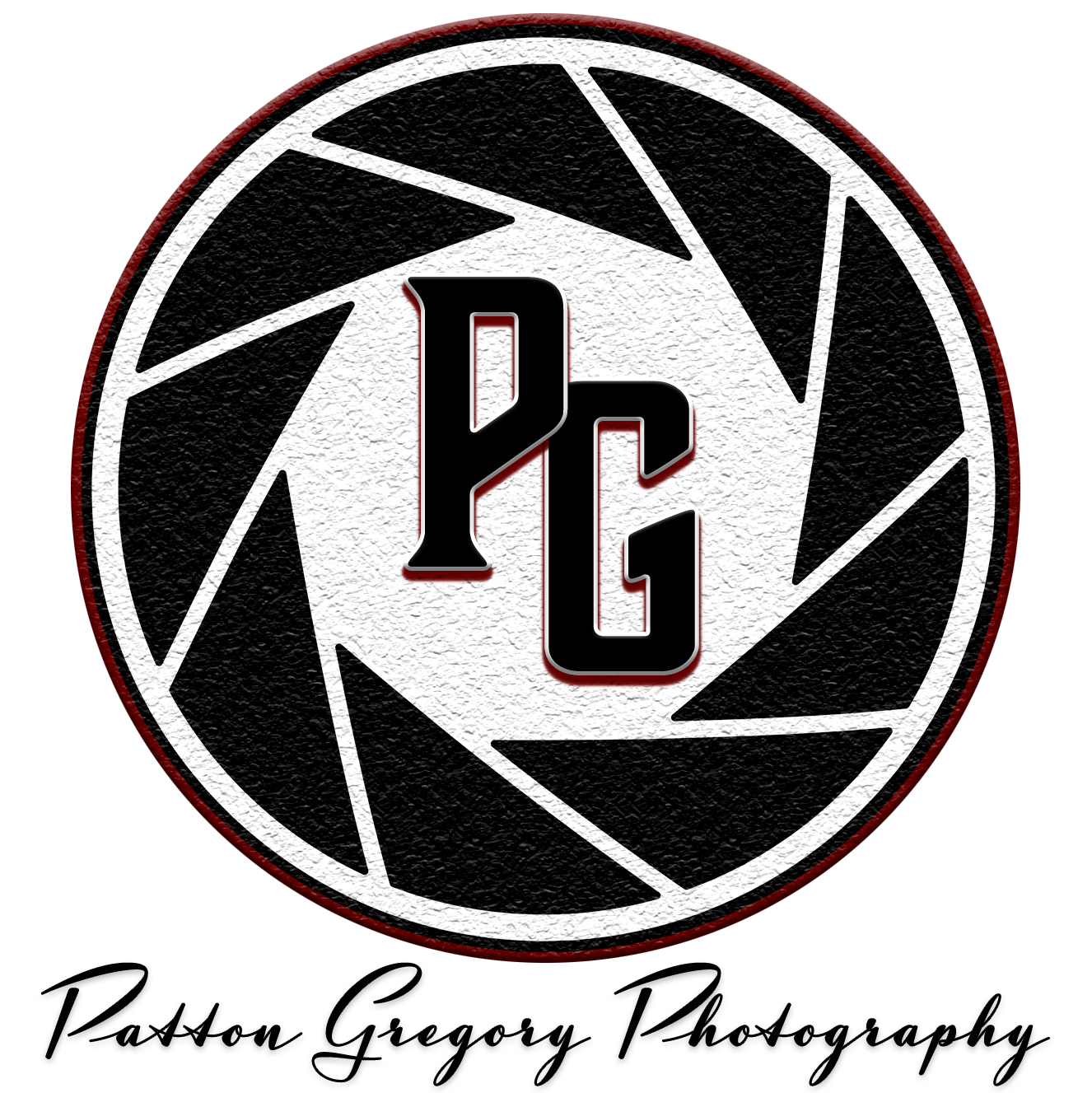 "Photography is a way of feeling, of touching, of loving. What you have caught on film is captured forever. It remembers little things, long after you have forgotten everything"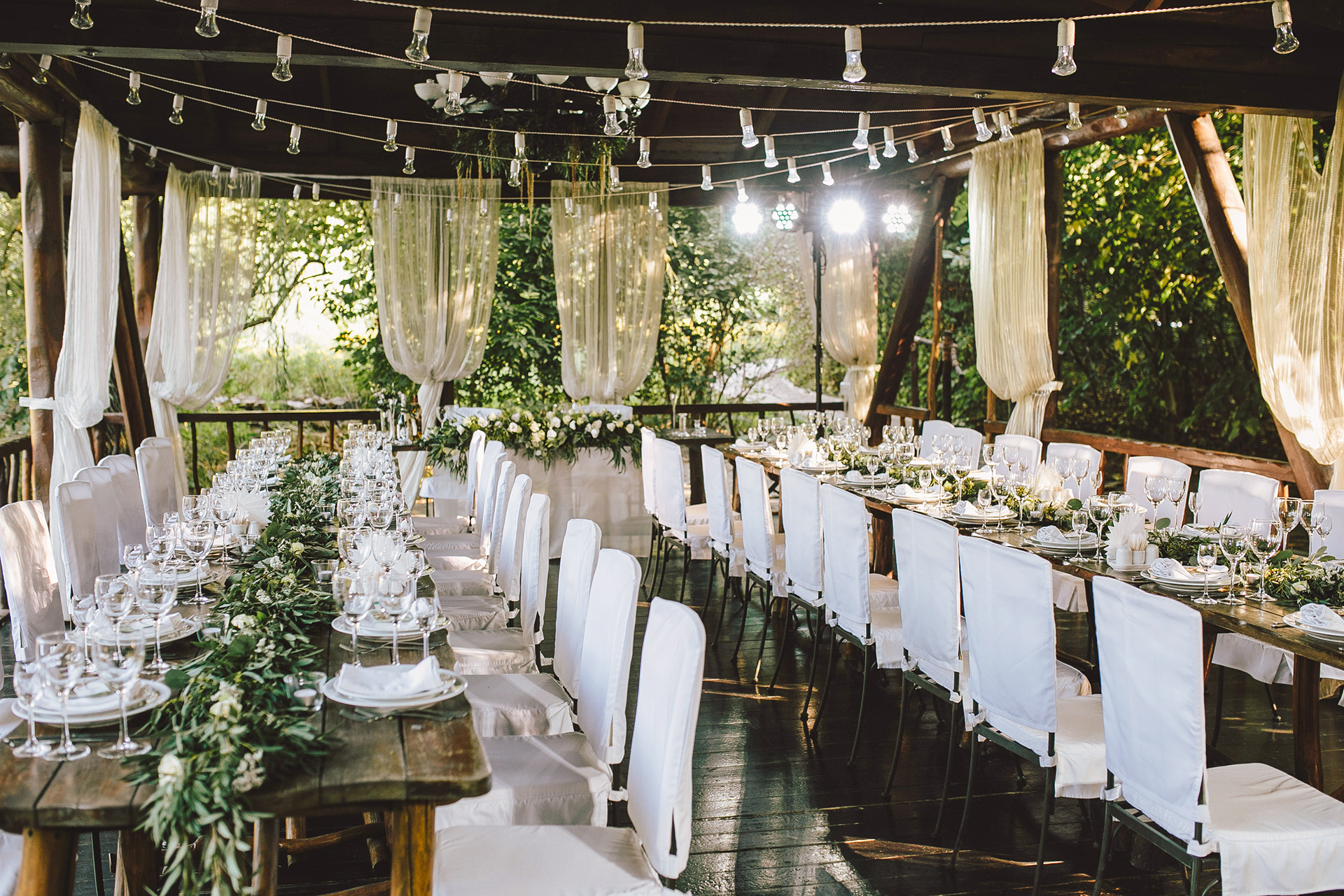 The Patton Gregory Approach
POSING STYLE - RELAXED AND NATURAL
"I don't like having my photo taken, will you tell me what to do?" Of course! While I'm not a professional choreographer I will give you some light direction and avoid the awkward poses at all costs.  When kids (and grown-ups) are truly relaxed and having fun, we get their genuine smiles and personality. Don't worry, I'll make you look good!  
LOOK-AT-THE-CAMERA AND CANDID
I adore lifestyle imagery and lots of candid moments, but I understand clients want classic "look at the camera" shots too. We'll do a mix of both styles, with various backgrounds, so you will have a variety of images to choose from in your final gallery. Of course if you like candid more than posed, or vice versa, just let me know and I'll shoot accordingly. Remember, these are "YOUR MOMENTS", I'm just there to capture them.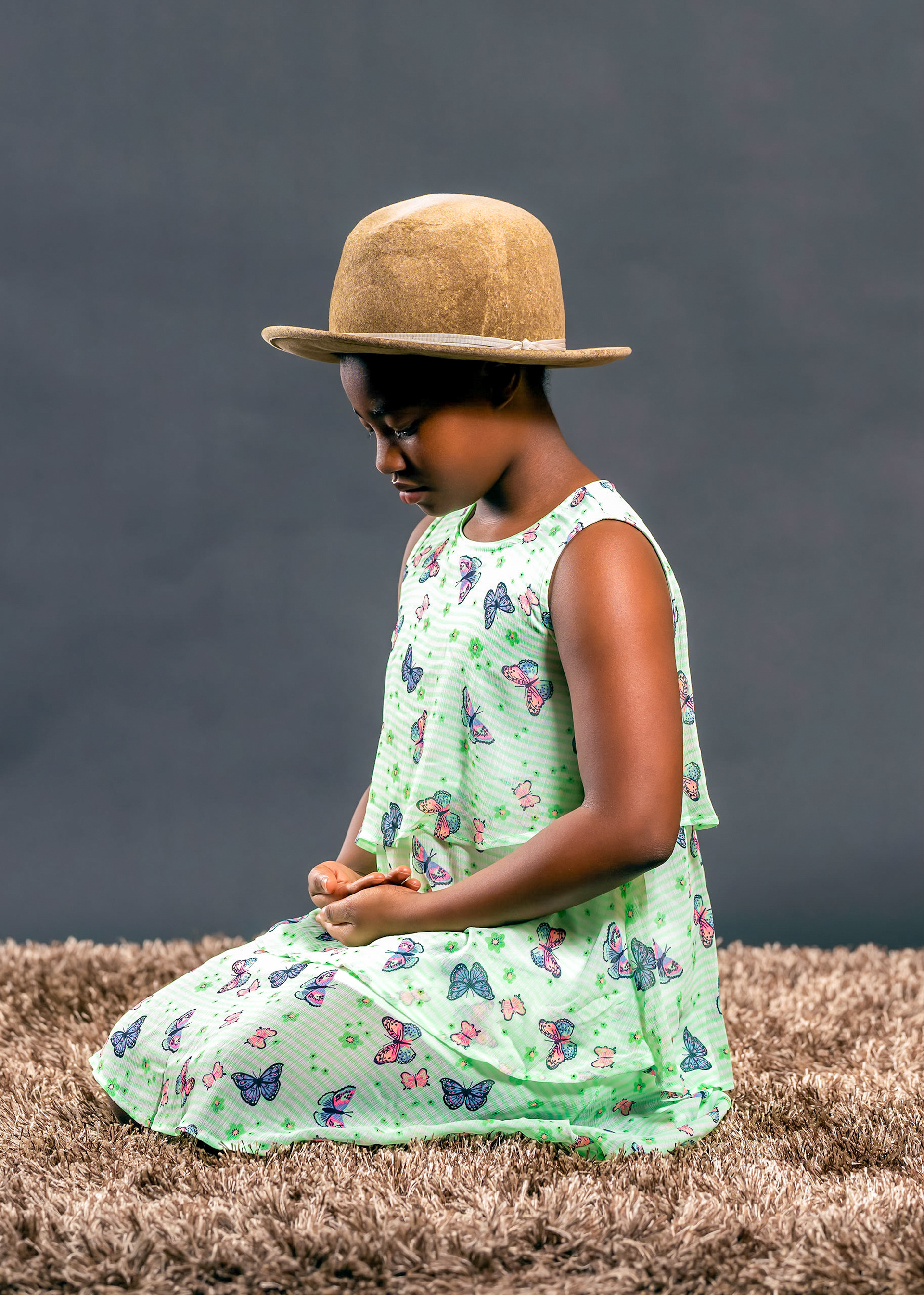 Popular Portrait and Group Photography
Our individual or family sessions typically last about 1 hour. For groups or families we will capture multiple shots of everyone together as well as some individual shots of each person (depending on group size). We also offer individual sessions for models looking to build or update their portfolio or mothers looking to capture  maternity or newborn images that will be cherished forever. Other photography  sessions include Headshots, Prom and Graduation, Senior pictures and Business/Corporate images for marketing purposes.  You choose the location within 50 miles of downtown Atlanta and we will be there. We will travel outside of 50 miles for an additional travel charge.
Popular Photography Locations Include:
Kennesaw Mountain, Lake Allatoona, West Point Lake, Piedmont Park, Atlanta Botanical Gardens, Callaway Gardens and Various Vineyards and Wineries. Possible admission fees are required for certain locations at the clients expense. We also shoot onsite at your location.
PGP also specializes in event photography for all occasions. From birthday parties to corporate events, we will be there to capture those special moments with your friends and family. We also offer our "Photo Booth" which includes professional lighting and backgrounds, setup in a predetermined location within your venue, allowing your guest to have their portrait taken. This is a great way to see who attended and gives your guest that "Red Carpet" feeling. Images will be available in your client album for viewing and download. You and your guest will also be able to purchase individual prints online and have them shipped directly to you.
Headshots and Business Profiles
Your headshot or professional profile picture for your Portfolio or Social Media accounts are usually the first impression people get of you, so let's make it a good a good one. Im sure you have heard that a picture is worth a thousand words, and that cannot be more true.
Our Headshots session typically last for about 30-45 minutes and can be completed anywhere in the Atlanta area. We have an assortment of professional backdrops or you can use your own. 
We also offer in office service for businesses looking to update their company directory. 
Weddings can easily become overwhelming for everyone involved. My approach is to keep it simple and relaxed, with no gimmicks and no intrusion. Just a friendly and personalized service focused on honest storytelling. I have the experience to know what it takes to get the best results. As much as I like to make the whole process easygoing and provide a memorable experience, I care about the details and focus on your story every step of the way.
One day, many years from now you will look back and reflect on the day of your union. Patton Gregory takes pride in ensuring that when you do, every moment was captured to bring you right back to that special day. 
We start off by meeting with the future Mr. and Mrs. to get to know each other (usually over coffee). If you have any ideas around themes or locations, we want to know. Then we setup a 1 hour photo session to capture engagement/pre-wedding photos to share with your friends and family. On the day of the wedding, we want to be there every step of the way (in the background of course) to capture all aspects of that special day. Starting the day with pictures of the dress, rings and the venue (we love the happy, nervous and emotional moments you and your family will have leading up to the moment). We will then capture all the special moments throughout the ceremony (as discretely as possible using long lenses to avoid interrupting the ceremony). Upon completion of the ceremony we pull the wedding party together for some photos prior to the reception. Now it's time to celebrate and we want to capture every dance, funny face, tear and cake face smash that we can. You and your mate get the full wedding photography experience. And of course all of this can be rearranged based on your preference, because it's all about you!
You probably want to share the news that you and your loved one are taking that final step, and engagement sessions are the perfect way to do that! 
Proposal coverage has been increasingly popular over the past couple years. Your journey to the next chapter of your life with your partner starts here! We work within your timeline and planning to capture that special moment when you pop the question and the celebration after. We can also be very discreet with one of our long lenses to capture the special moment from a distance so we don't ruin the surprise.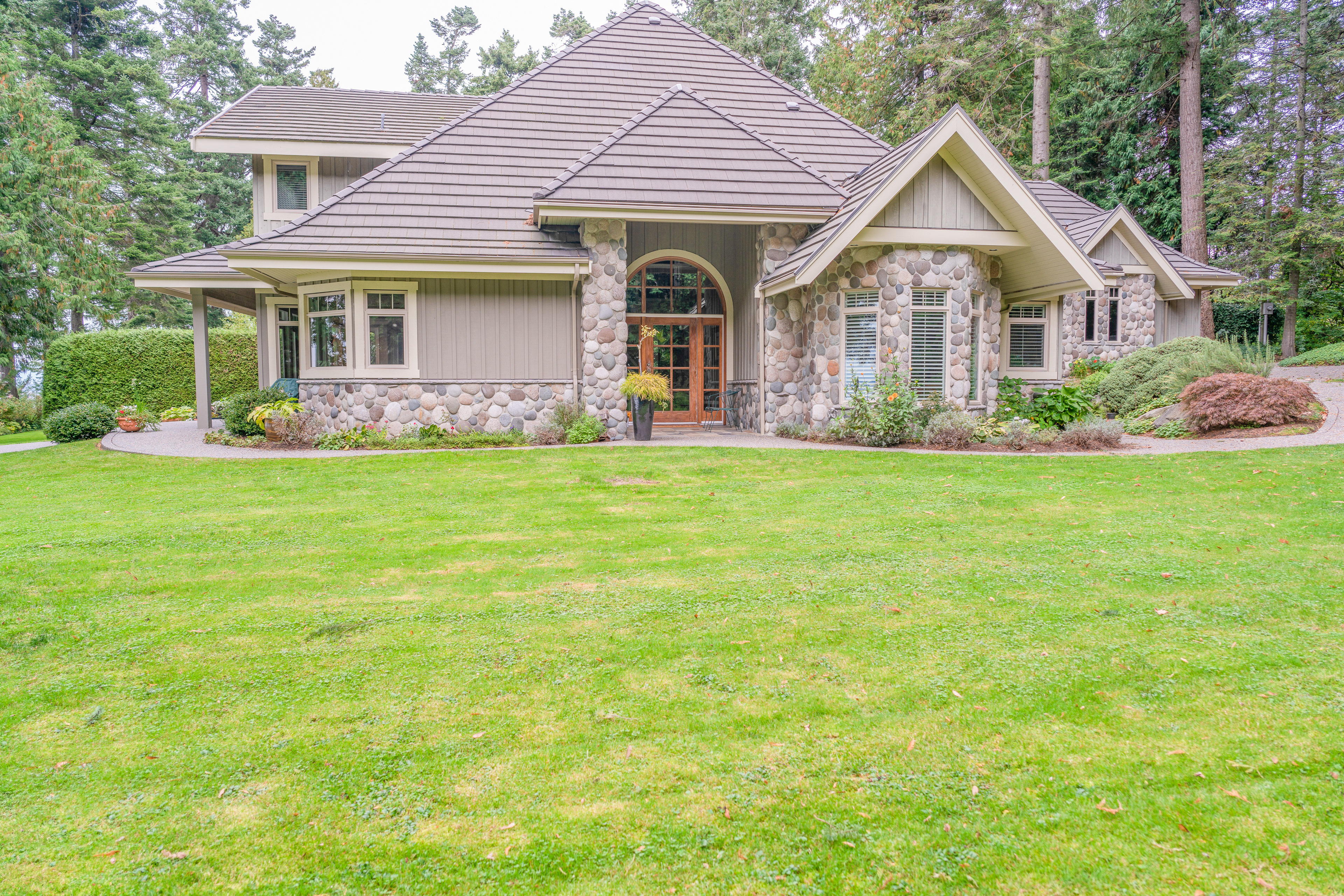 Real Estate and Aerial Photography
PG offers a wide range of Real Estate and Commercial Photography services. Real Estate services typically include aerial (drone) images of the home, subdivision and surrounding area. Interior and exterior images of the home with beautiful wide angle lenses to capture all aspects of the environment. 
We also specialize in professional aerial drone photography and videography for potential Real Estate sales/purchases, to provide our clients with a unique birds eye perspective. This is essential for surveying property boundaries, sales and marketing, Real Estate development and topography. We can handle projects of all scopes and sizes including homes, farmland and commercial  real estate development. PG provides land and air photography/videography services throughout  Atlanta and the surround cities and we are also available to travel nationwide at the customers request.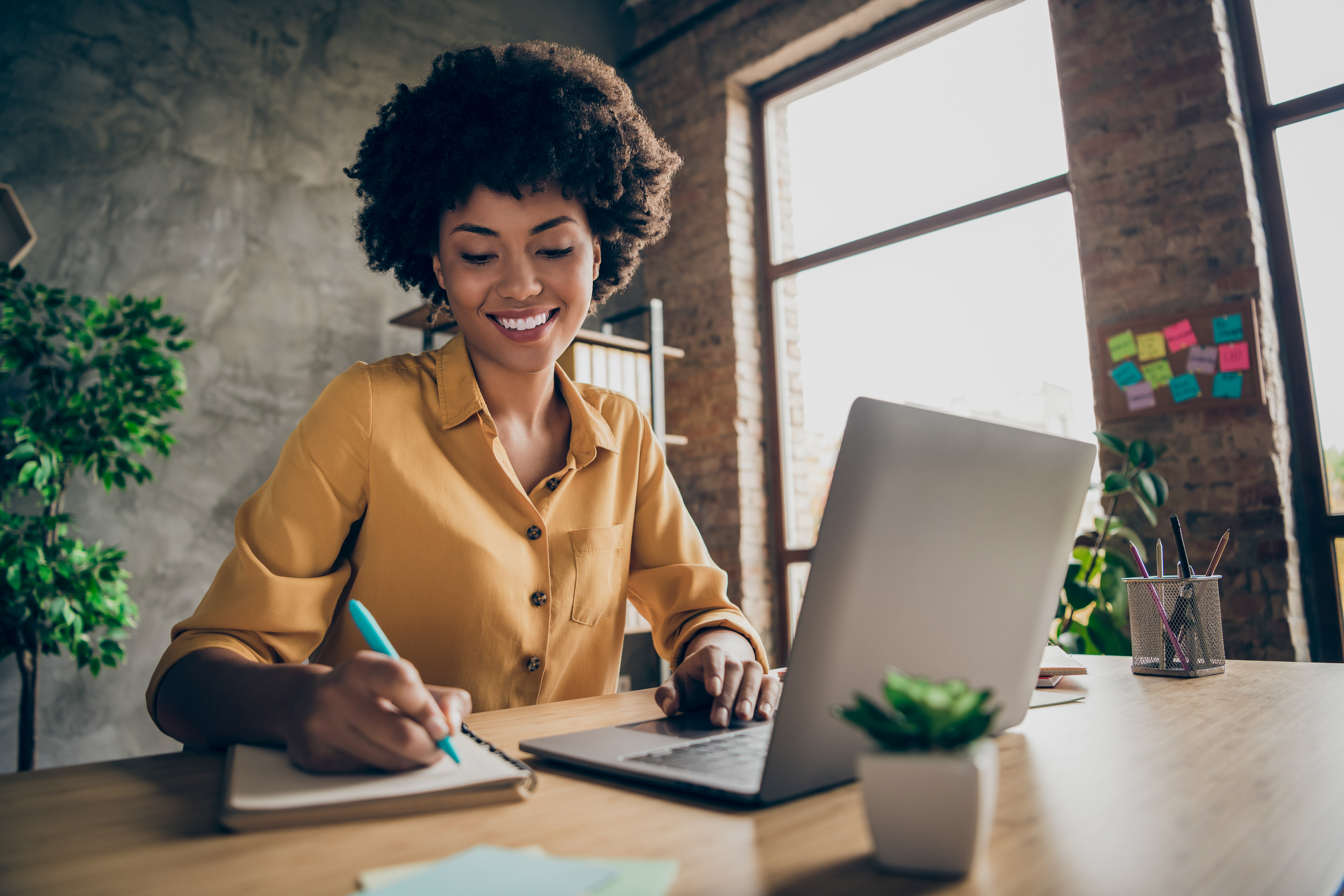 Business | Brand Marketing
Looking for candid, modern business photography? And a photographer that is easy to work with? Gregory provides relaxed sessions at your office or on-location. No big crews, artificial lighting, or stiff and awkward posing. 
With 25 years experience  in Sales, Marketing and Project Management, Gregory understands you need more than just "good photos". You need photography that is on brand, aligned to your target market, and that tells your story. You also need a photographer that can work with your marketing team, web designer, and flex to the needs of your project. Sound like a fit? Let's get started. 
Currently serving Georgia, Florida, Alabama, Tennessee and the Carolinas. Available for travel.